Product Safety Enforcement: lessons learned and ways forward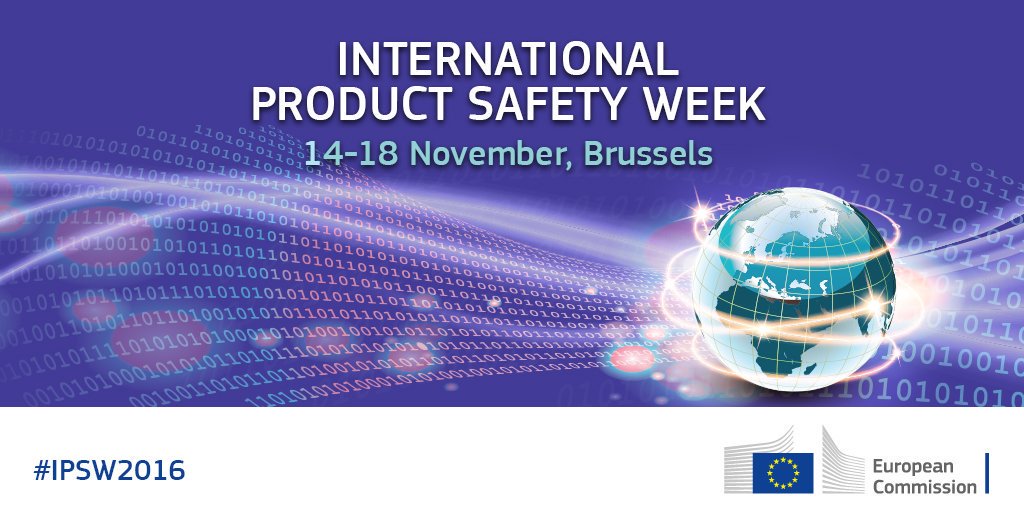 PROSAFE brought together consumer organisations, authorities and businesses at the workshop "Product Safety Enforcement: Lessons Learned and Ways Forward", that took place during the International Product Safety Week 2016. The participants had the opportunity to discuss about their expectations and exchange views on the goals ahead.
The first panel "Joint Actions and the Lessons Learned" consisted of a series of presentations that explored the Joint Market Surveillance Actions, what they have achieved and some of the lessons that have been learned.
During the second panel "Improving Product Safety Enforcement – Learning from Others", US Consumer Product Safety Commission and Health Canada shared their experiences with their own market surveillance activities, the cooperation with customs and joint recalls.
The last session was a panel discussion, "The Way Forward - Meeting the Needs of Consumers, Business and Authorities", chaired by the European Commission.
International Product Safety Week was hosted by The European Commission's Directorate-General for Justice and Consumers. The event takes place every two years and gathers consumer product safety professionals and stakeholders from around the globe, representing regulators, businesses, consumer organisations and other experts to work together in advancing product safety issues globally.