Power tools - testing safety requirements for dangerous tools Oct.2016
Circular saws are at the top of any dangerous tools list. Statistics indicate that tool-related injuries are on the rise and this might have a connection with the DIY revolution, which brings this kind of dangerous machinery in the hands of less experienced consumers.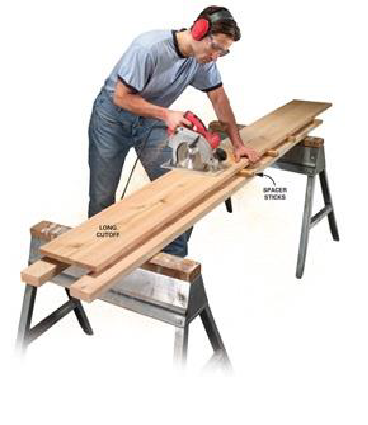 This is why a number of 100 circular saws will be tested soon, during the Joint Action 2015. In the following months, the 10 participating Market Surveillance Authorities will sample the products with a focus on the whole hand-held electric circular saws market. This includes not only the professional market, but also the DIY consumer market. The participants expressed their concern that an important part of the professional tools have migrated into the DIY consumer market and cheap products with unknown brand names, often from outside the EU, come available in the lower end of the market.