JA2015 Power Tools 2 - Circular Saws Call for Tender -

CLOSED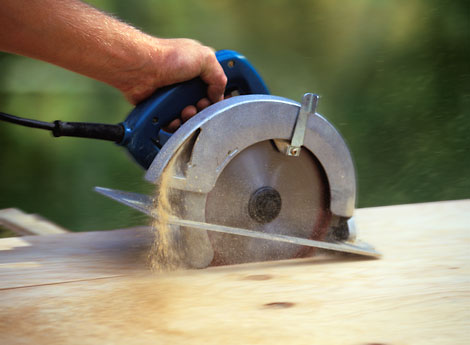 PROSAFE is calling for one or more accredited laboratories to test a number of handheld circular saws which migrated over the last decade increasingly from the professional- into the 'Do it yourself' market. The tests would be done according to both EN IEC 60745-1:2009/A11:2010 and EN IEC 60745-2-5:2010 and their eventual later amendments. For more information please consult the Call for Tender, and the General conditions. Should you have any queries, kindly send them to the Task Coordinator of this working group, Berend Kamerling.
Interested laboratories established in the EEA are invited to send their tender offers to the PROSAFE Office via post mail at the address: Avenue des Arts 41, B-1040, Brussels, Belgium; FAO Ioana Zlotila, Project Officer; please add the Subject: [Name of the lab] Call for Tender for Test Laboratories-JA2015. Tender offers should also be sent via email to the Activity coordinator, Berend Kamerling.
The deadline for receiving tender offers is on Thursday, 1 December 2016 (Time Zone: GMT +1 hour). Any tender offers received after this date will NOT be accepted.