The Activity Child Care Articles (CCA6) of the Joint Action 2016 is inviting laboratories to submit their tender to test baby carriers and cots. Within this Joint Action, baby carriers are defined as any product that attaches to the parent and is designed to carry/assist with carrying a child aged 2 or under. The cots to be examined are those meant for domestic use, with an internal length greater than 900mm but not more than 1400mm.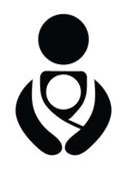 The agreement foresees the testing of a number of baby carriers (e.g. soft carriers, framed back carriers, baby slings and other types) and cots (including traditional cots, travel cots and items that can be combined with them in use i.e. changing tables) according to the test methods contained within the current EN standards for such products.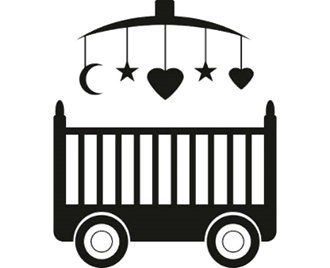 More detailed information is provided within the formal Call for Tender, the Appendix 1 and the PROSAFE General Conditions for Tender. Further details regarding the task and the selection procedure can be obtained from the Activity Coordinator.
Please note that quotations must be sent in hardcopy to PROSAFE Office (Avenue des Arts/Kunstlaan 41, 2nd floor, B-1040 Brussels, Belgium) and via email no later than 12 h 00 am (noon) on 13 April 2018 (CET). Quotations received after the deadline will be rejected.
Useful documents