JAHARP2021 Omnibus
Project Coordinator: PROSAFE
Timeline: 24 months Start dates: Check the calendar here.
The Launch Movie
The Joint Market Surveillance Action on HARmonised Products 2021 Omnibus is a portfolio of projects co-funded by the European Union (EU) comprising 7 product areas and 3 horizontal/capacity-building activities.
In total, 45 Market Surveillance Authorities (MSAs) from the 25 following countries participate: Belgium, Bulgaria, Croatia, Cyprus, Czech Republic, Denmark, Finland, France, Germany, Greece, Iceland, Ireland, Italy, Latvia, Luxembourg, the Netherlands, Norway, Poland, Portugal, Romania, Slovenia, Spain, Sweden, and Switzerland.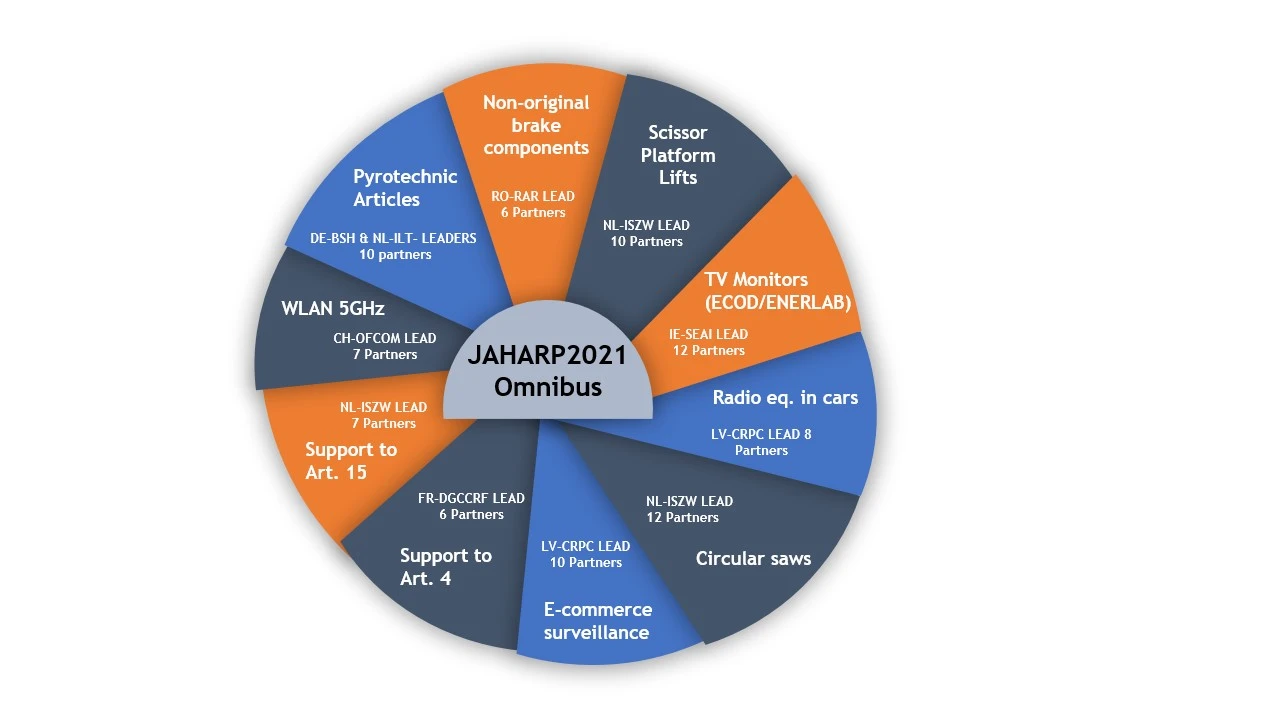 The shared strategic objective of JAHARP2021 OMNIBUS is threefold: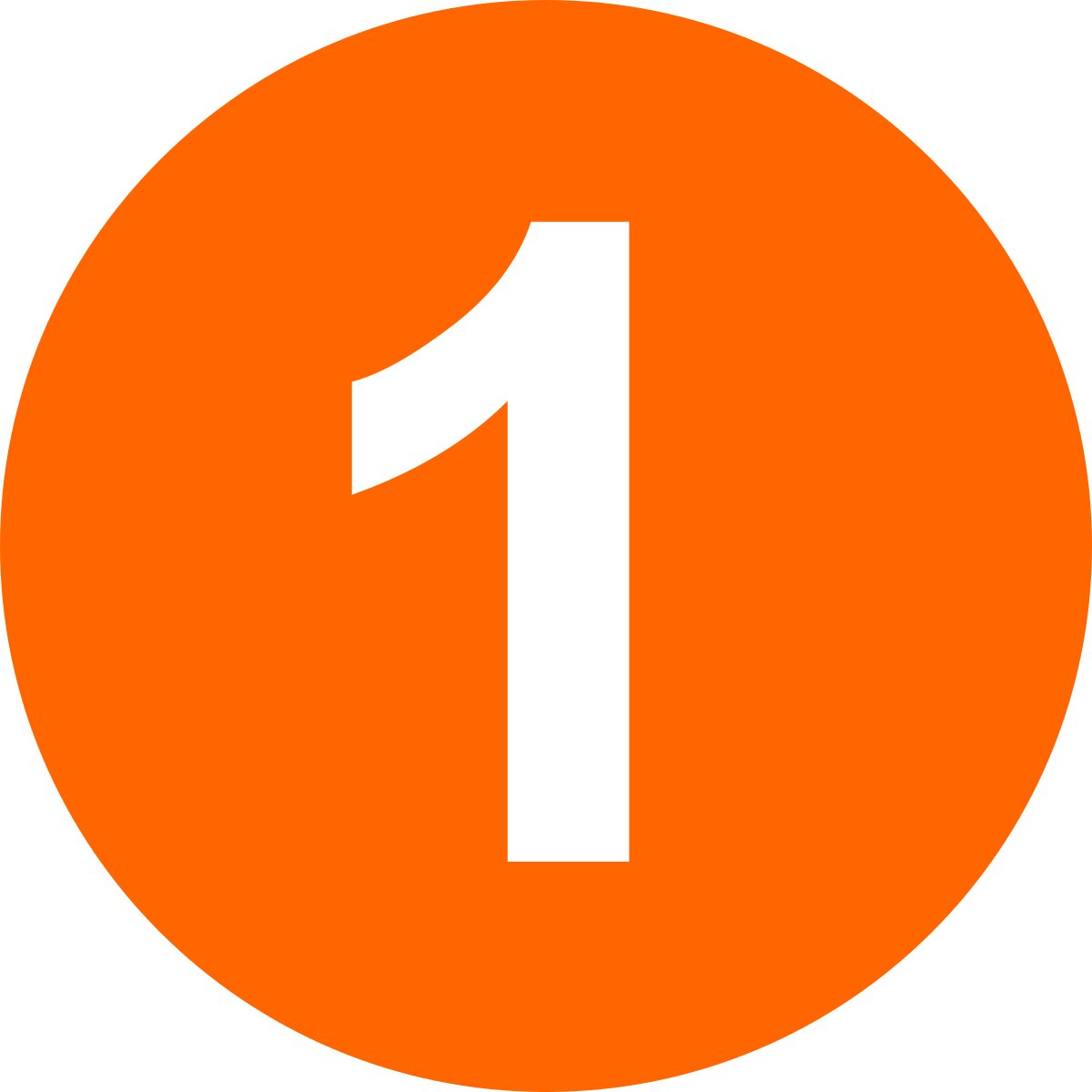 To keep non-compliant and dangerous products outside of the Single Market through coordinated cross-boundary market surveillance campaigns.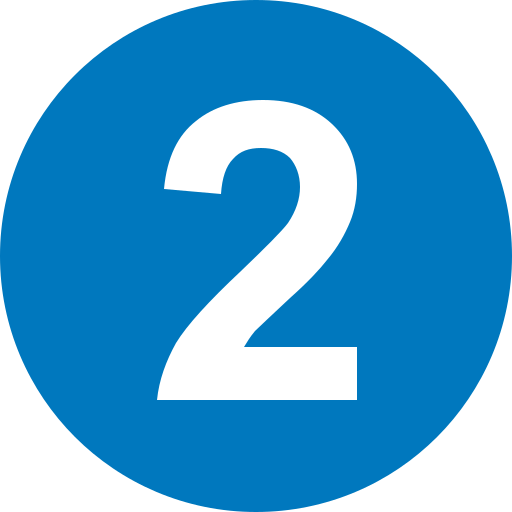 To support the application of the new Market Surveillance Regulation (EU) 2019/1020 through the development of common approaches, good practices for market surveillance, and synergies with relevant stakeholders.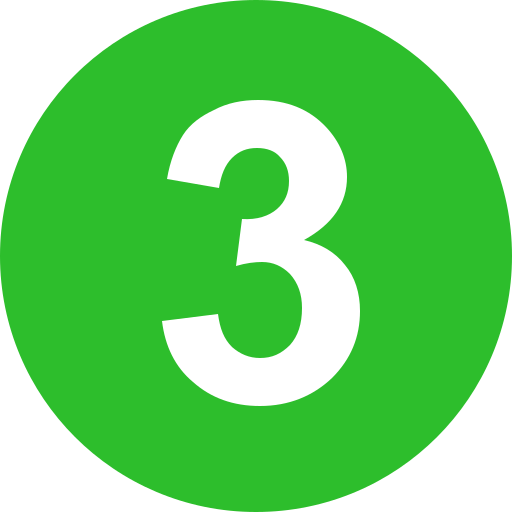 To increase the skills and knowledge ove been awarded under this Call for proposals. The figure below introduces our project clustering proposition under this Call for proposals aiming at delivering strategic inputs within the entire Single Market Programme.
Products and horizontal activities concerned:
An expected spin-off of this activity will be the increase of the skills and knowledge of the EU MSAs through the development of common approaches and market surveillance methodologies, capacity-building and knowledge transfer on the subject matter related to market surveillance and the implementation of Regulation (EU) 2019/1020, as listed in the Call for proposal.