EEPLIANT3 CALL FOR FACILITATORS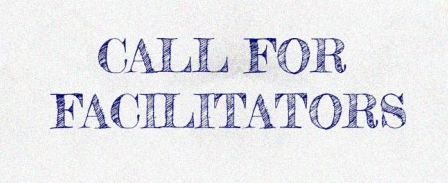 PROSAFE is launching a call for facilitators for the EU-funded Action Energy Efficiency Compliant Products 3 (EEPLIANT3), Grant no. 832558. The Action will be implemented between June 2019 and May 2023.
Please note that the call for facilitators is closed.
PROSAFE is seeking consultant services to provide expertise and support through different roles and responsibilities.
The tender covers four categories of activities, or "Lots":
Lot 1: WP1 Horizontal expertise to support the Work Package on Management, communication and common methodologies,
Lot 2: WP4 Establishment of centres of excellence for product testing,
Lot 3: WP9 Water heaters and hot water storage tanks,
Lot 4: WP12 Local space heaters.
Candidates/entities may bid for one or more Lots.
More details concerning the tender requirements can be found in the official call.
Individuals interested in submitting their application are invited to send their CV, a bespoke cover letter and a portfolio of EU-funded projects in which they have been involved or managed addressed to Mrs This email address is being protected from spambots. You need JavaScript enabled to view it., Executive Director, and This email address is being protected from spambots. You need JavaScript enabled to view it..
The deadline for applications/bids is 11 June 2019, 12pm (CET).