TANIA VANDENBERGHE
---
Senior Programme Manager, ANEC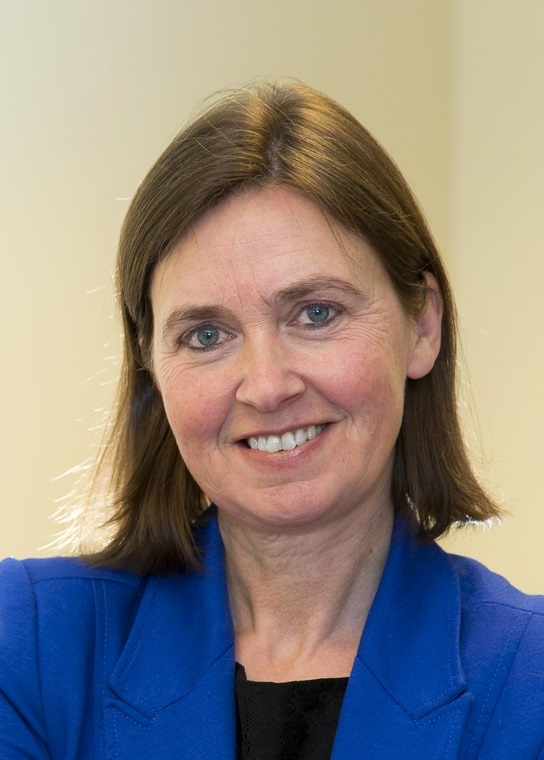 Tania Vandenberghe works for ANEC, the European consumer voice in standardisation. She is the Senior Programme Manager responsible for the Safety of Domestic Appliances (electrical appliances, gas appliances and machinery) and for Child Safety. Tania joined ANEC in 1995, the year it was set up. She represents ANEC in several European Commission Working Groups, e.g. the Consumer Safety Network, the Low Voltage Directive Working Party, and the Expert Group on Toy Safety. She also represents ANEC in the CENELEC Technical Board and other European standardisation committees.
In the beginning of the 1990s, she worked as Technical Adviser at the Research and Information Centre of the Belgian Consumer Organisations (CRIOC), where she was responsible for product safety and for issuing the EHLASS (European Home and Leisure Accident Surveillance System) Annual Reports for Belgium.
Tania holds a Master degree in Industrial Sciences (Biochemical Engineering).