THOMAS BERBACH
---
Deputy Head of Unit 5A - Industrial Products at DGCCRF France and JA2016 Project Leader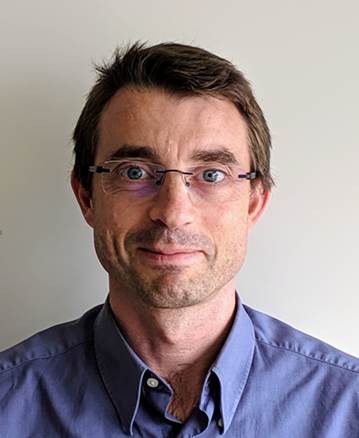 Senior Policy Officer at the Direction générale de la concurrence, de la consommation et de la répression des fraudes (DGCCRF) in France. He is Deputy Head of Unit 5A "Industrial products" at DGCCRF, following European product safety and market surveillance legislations. He is the French point of contact for the Consumer Safety Network and also participates in the Internal market of product – Market surveillance group. He is supervising the DGCCRF market surveillance efforts aimed at the safety of the products sold over the Internet and especially through online marketplaces. He is the reference point for the French compliance scheme in place for monitoring large companies prior to their release of products on the market.
He is a member of the PROSAFE board since 2017 and was involved in coordinating the French participation in PROSAFE joint actions since 2012.
He started his career as a civil servant in the French ministry of economy and finances in 2003, and works with DGCCRF since 2008.
He holds a degree in History from the University of Strasbourg and in Political Science from the Strasbourg Instut d'Etudes politiques.