CALL FOR FACILITATORS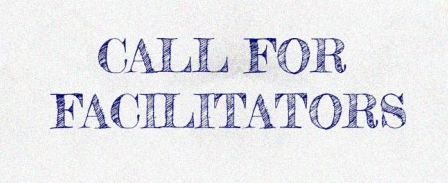 PROSAFE is launching a call for facilitators in the context of a call for proposals for EU action grants in the field of Market Surveillance under the Internal Market, Standardisation, Consumers and other financial services end-users part of the Single Market Programme. The EU call covers the following topic: EU support to joint market surveillance actions for non-food products.

PROSAFE is seeking consultant services to provide expertise and support through different roles and responsibilities.