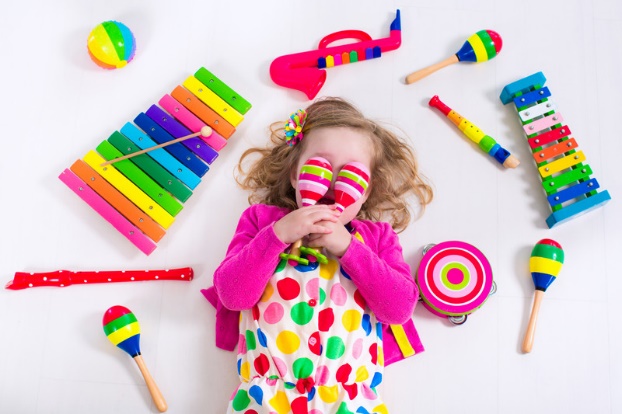 Acoustic toys are being the main focus for this particular joint market surveillance action which had its first kick-off meeting in September 2015. This is part of an even larger project coordinated by PROSAFE, called JA2014.
Market surveillance authorities from 16 EEA Countries have participated in this particular activity. 6 Project meetings have been organised in total and the activity took around 24 months to be finalised. Around 2,190 different models of acoustic toys were inspected, out of which 371 samples were tested at a laboratory. 98% of all samples were taken directly from distributors or importers and the rest were extracted directly from local EU manufacturers. The authorities had also extracted samples from online sales and some with assistance from Customs.

10% of the tested acoustic toys were found non-compliant. The acoustic toy groups with the highest non-compliances were cap-firing toys, close-to-the-ear toys, wind toys and hand-held toys. More details can be found in the Final Technical Report.
The Final Technical Report of this activity can be downloaded by clicking on the cover page of the report. Very interesting information can be found within this report and it is particularly useful for market surveillance authorities and anybody else interested to know more about safety aspects of acoustic toys.
The Activity also produced a Guideline for Assessment of Risks from Acoustic toys to provide guidance to market surveillance authorities in assessing the risk nfrom acoustic toys that emit too high sounds. It covers the 11 types of acoustic toys from the standard.