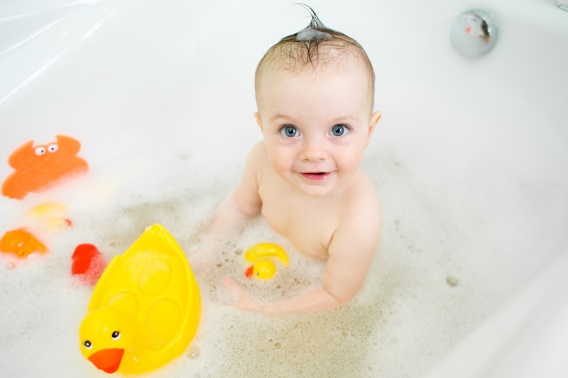 In total, there are 10 market surveillance authorities from the following EEA countries that are participating directly in this project on toys: Cyprus (Leader), the Czech Republic, Denmark, Greece, Lithuania, Malta, the Netherlands, Norway, Poland and Portugal.
Similar to the first joint action on toys, this second joint activity has targeted toys intended for children under 3 years of age. Various product groups within this sector have been focused upon; namely, bath toys, rattles, pull-along / push-along toys, soft toys, dolls, puzzles and various other product groups.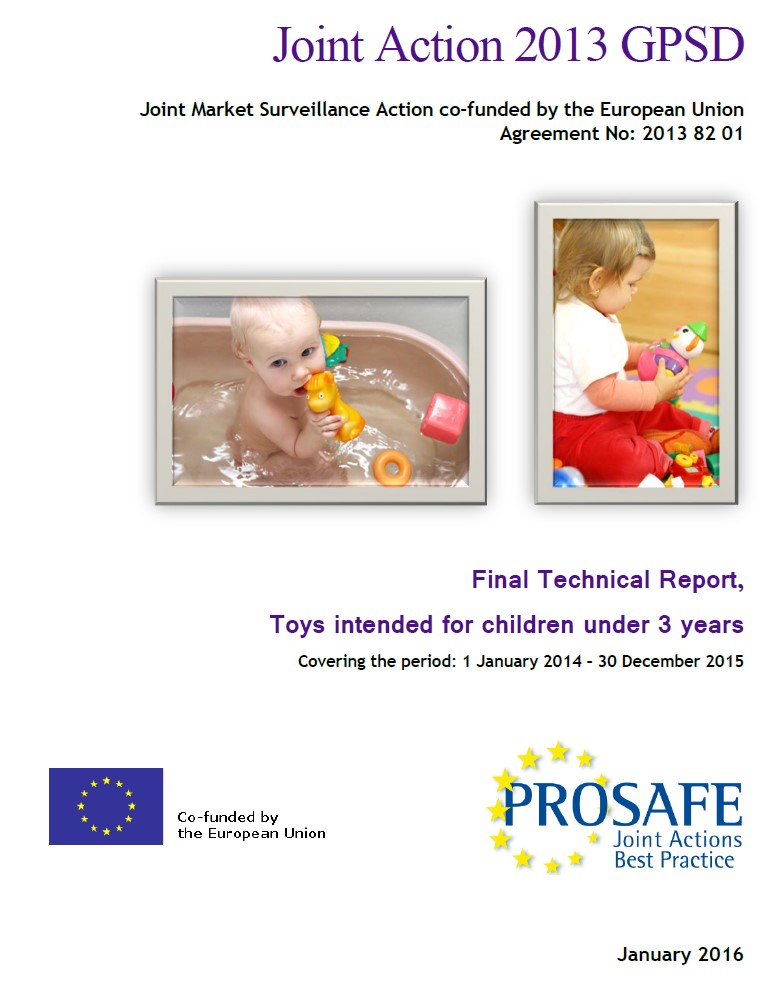 Over 600 samples have been tested. Both physical and chemical aspects have been targeted, in line with the Toys Safety Directive 2009/48/EC. Small parts have been targeted again since the figures in the last technical report from the previous joint action showed considerable non-compliances. Additionally, in the area of chemicals, testing on phthalate content as well as migration of heavy metals in line was performed.
The Final Technical Report of this activity can be downloaded by clicking on the cover page of the report. Very interesting information can be found within this report and it is particularly useful for market surveillance authorities and anybody else interested to know more about safety aspects of toys intended for children under 3 years of age.
Priority Setting Exercises
A priority-setting activity has also taken place during this project, involving not only the direct participating authorities but also various other surveillance authorities from EEA Countries, in particular, TOY-ADCO members as well as input from external stakeholders. This activity has helped to identify priorities amongst different classes of toys that can be addressed in future joint market surveillance actions coordinated by PROSAFE on a yearly basis.