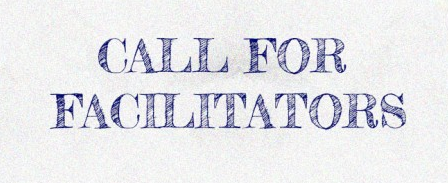 PROSAFE is seeking consultant services to provide expertise and support through different roles and responsibilities for the new EU-funded Action Energy Efficiency Compliant Products 3 (EEPLIANT3). The Action will be implemented between June 2019 and May 2023.
Please note that the call for facilitators is closed.
More details concerning the tender requirements can be found in the official call.
The deadline for applications/bids is 11 June 2019, 12pm (CET).