Joint Action 2015 is almost halfway and the market surveillance authorities from 26 EU and EEA countries are continuously working to identify and remove unsafe products from 5 categories: soothers and soother holders, plasticised toys, playgrounds, power tools and household electrical appliances.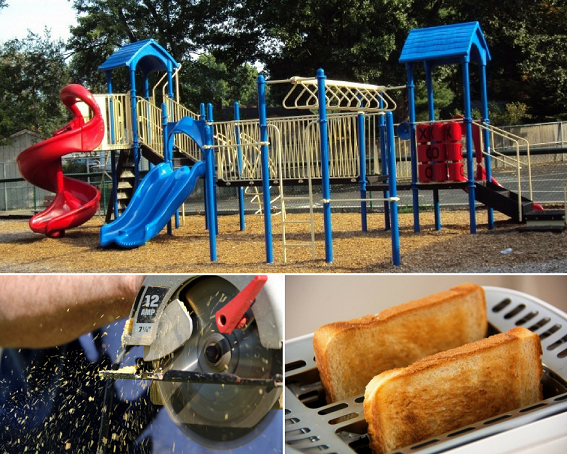 Child Care Articles 5 - Soothers and Soother-Holders
The participants to this activity have agreed upon the sampling criteria of the products and are also taking into account sampling from online retailers. In addition, a laboratory has been contracted and is expected to test approximately 100 soothers and 150 soother holders.