JA2015 - Playground Equipment 2
This product was chosen because it's known to cause many accidents among the youngest consumers. Every year, in the EU 28 Member States, are taking place more than 135.000 injuries to 0-14 years children involving playground equipment, shows EU Injury Database (IDB). Though in the last three years there has been no RAPEX notification on dangerous playground equipment, this can mean that the risk might have to do with the installation, use and maintenance of the products. The lifetime of some items of playground equipment is 20-30 years and these have to remain safe throughout the entire life, therefore the inspection and the maintenance of the products are more significant than for other products.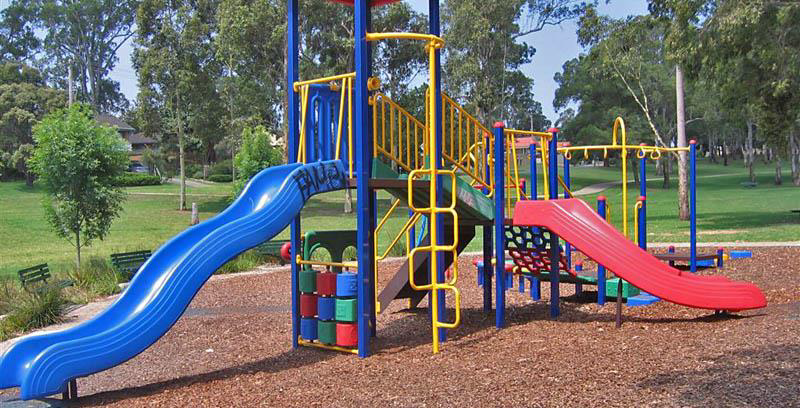 Objectives
to build on and further develop if necessary the extensive documentation produced by the first Joint Action on playgrounds
to detect unsafe playgrounds and take action against them

to ensure that inspected playgrounds are safe in use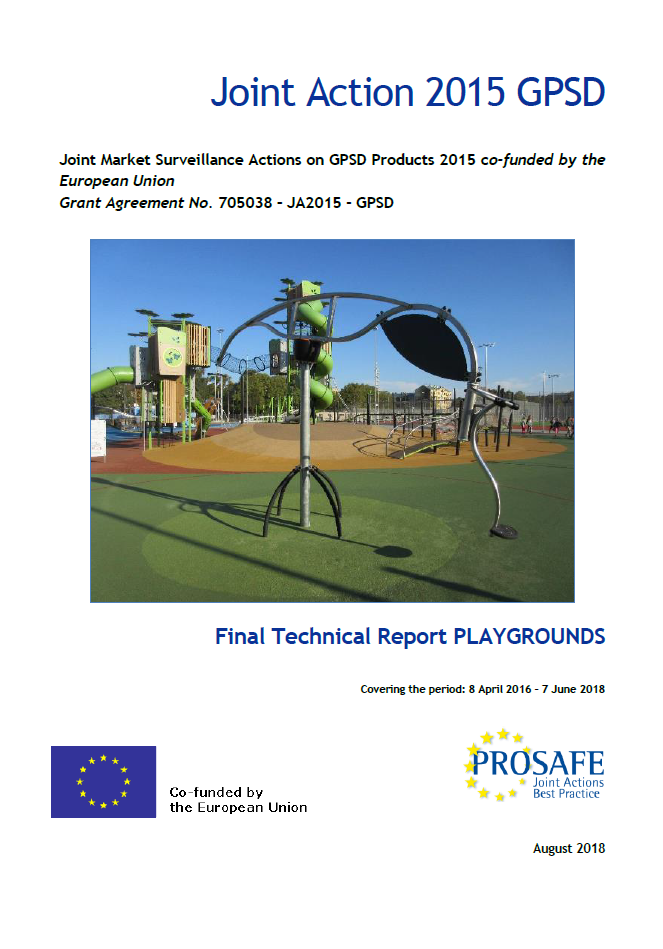 The Final Technical Report of this activity can be downloaded by clicking on the cover page of the report. Very interesting information can be found within this report and it is particularly useful for market surveillance authorities and anybody else interested to know more about risk assessment of playgrounds.