The JAHARP2020 Triplet
Timeline: 17 May 2021 - 16 May 2023

Kick-off meetings overview: Timeline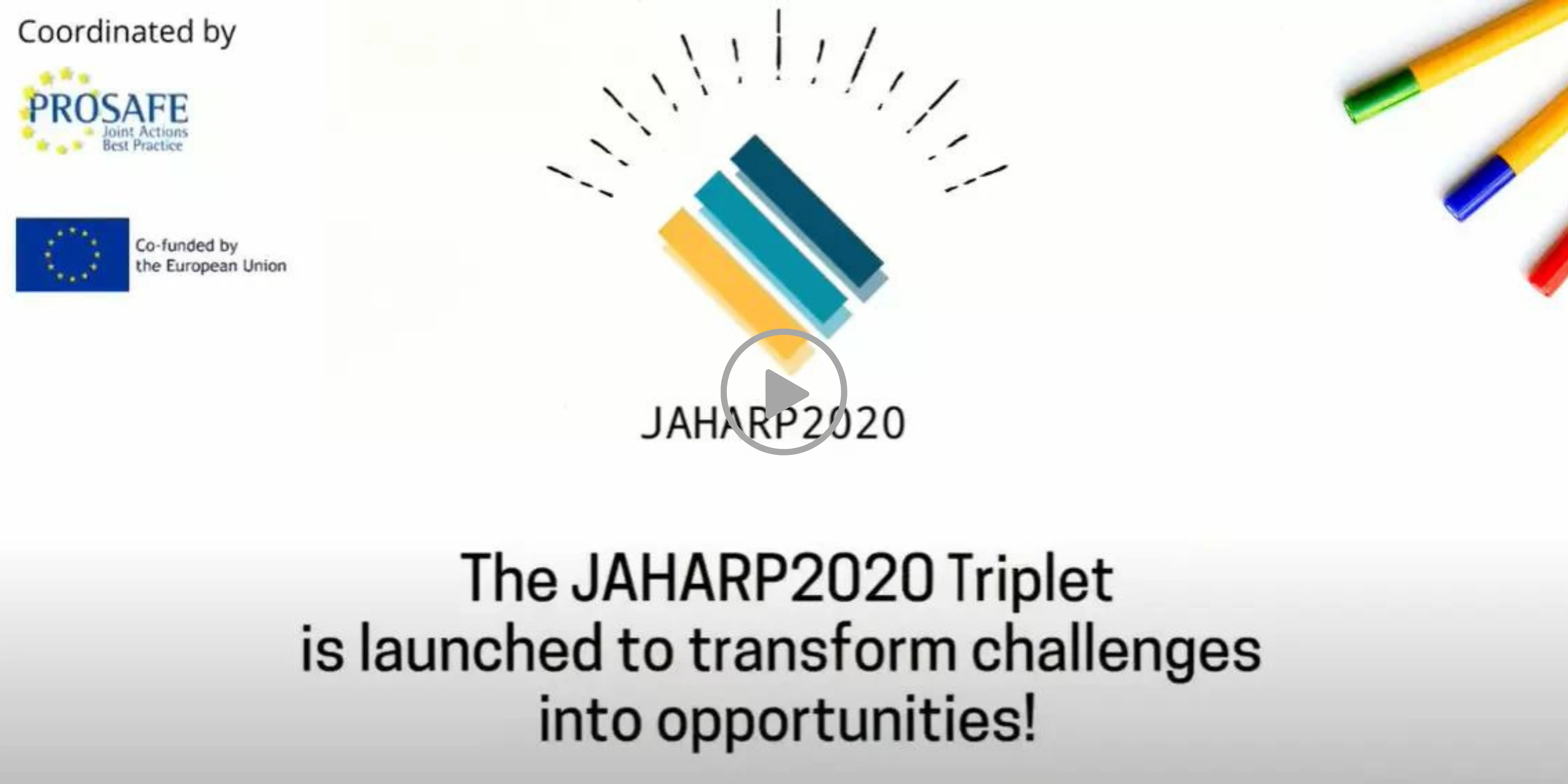 Media:
1st Press Release for JAHARP2020 Triplet
1st Newsletter for JAHARP2020-1, JAHARP2020-2, JAHARP2020-3
2nd Newsletter for JAHARP2020-1, JAHARP2020-2, JAHARP2020-3
Final Press Release JAHARP2020 Triplet
Brochures: JAHARP2020-1, JAHARP2020-2, JAHARP2020-3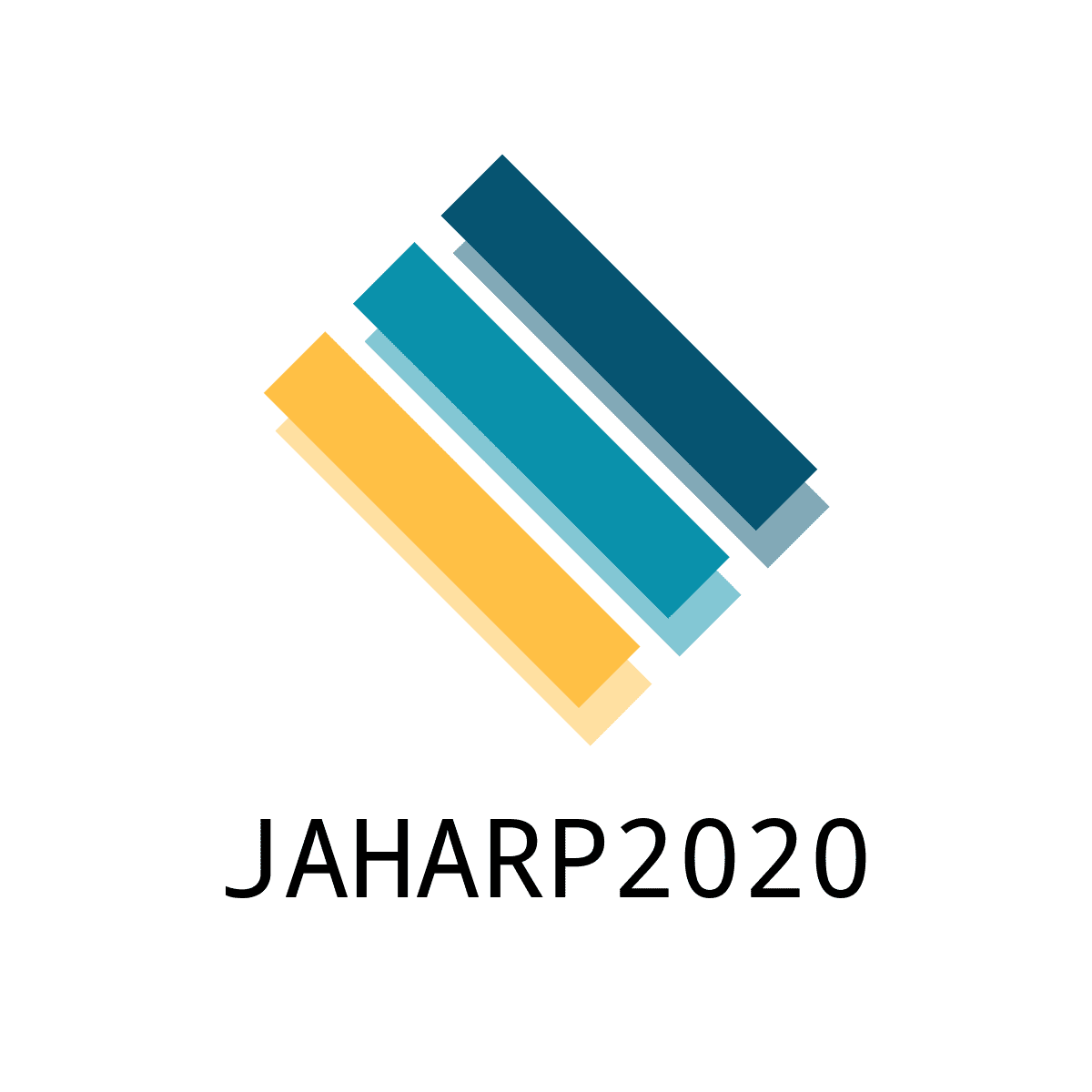 The Joint Market Surveillance Action on HARmonised Products 2020 - JAHARP2020 - is a triplet of European Union (EU) co-funded projects coordinated by PROSAFE
All three projects run from May 2021 to May 2023 (24 months duration). In total, 29 Market Surveillance Authorities (MSAs) from 22 EU Member States participate.
The shared strategic objective of JAHARP2020-1, JAHARP2020-2 and JAHARP2020-3 is threefold: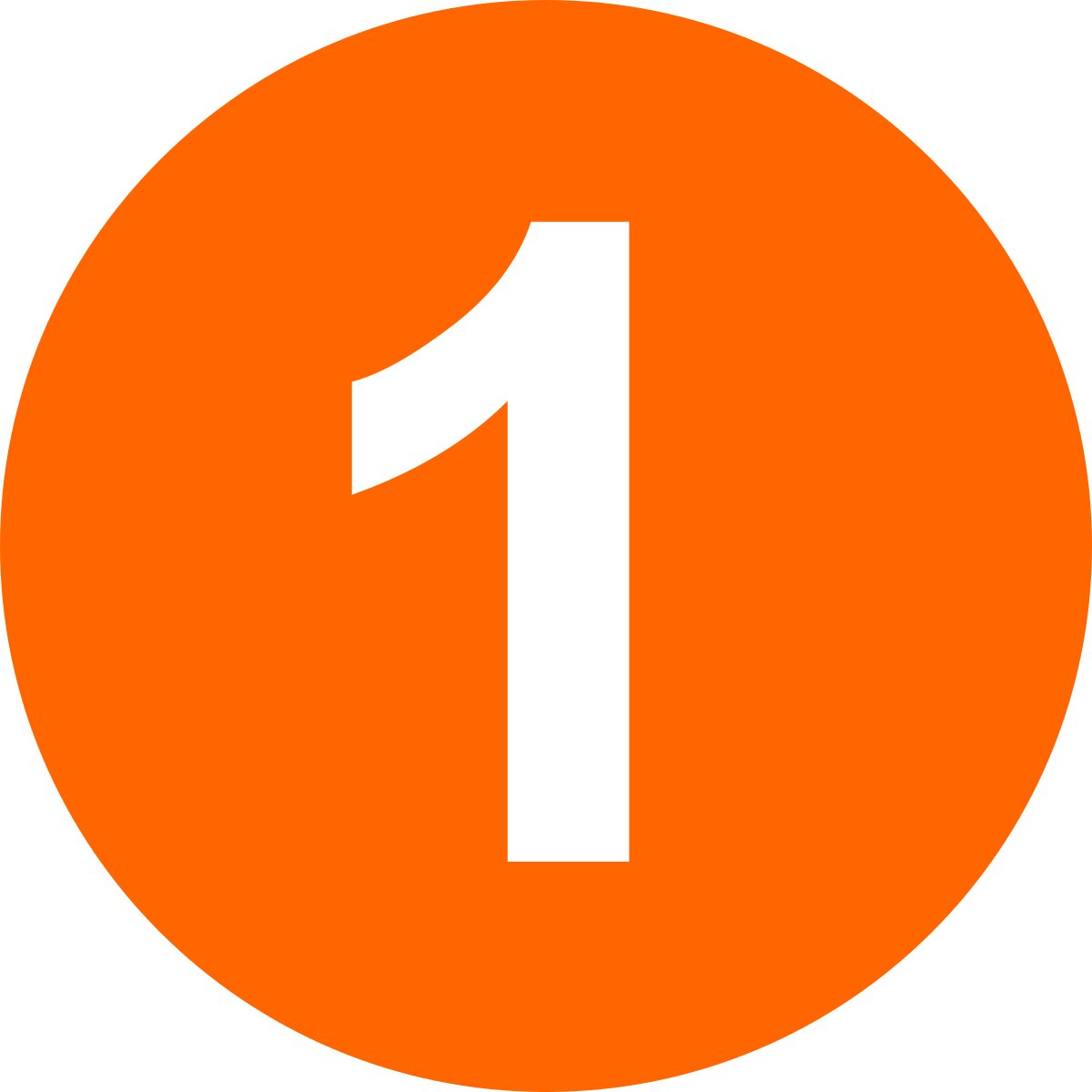 To keep non-compliant and dangerous products outside of the Single Market through coordinated cross-boundary market surveillance campaigns.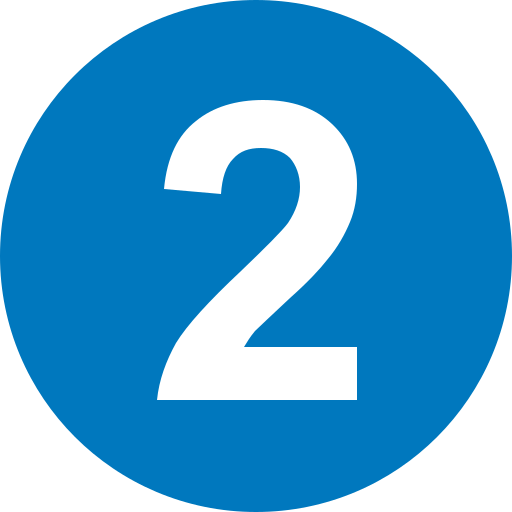 To support the application of the new Market Surveillance Regulation (EU) 2019/1020 through the development of common approaches, good practices for market surveillance, and synergies with relevant stakeholders.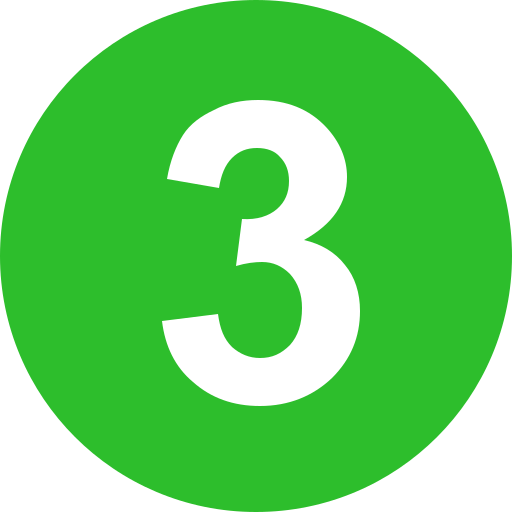 To increase the skills and knowledge of the European Market Surveillance Authorities through the development of common tools, cross-sectoral capacity-building and knowledge exchange, and the promotion of harmonised practices for 8 specific product areas.
Despite their autonomy, the three Joint Actions will be carried out in synergy with the aim of maximising impacts, generating greater efficiencies and promoting the exchange of good practices across sectors to achieve a more harmonised market surveillance forthe products concerned.
For all three projects, the products and the market surveillance activities were selected on the basis of a priority-setting exercise within the four Administrative Cooperation (AdCo) groups concerned — according to the needs and the specific requirements of their member authorities.
These activities regard:
Gas cooking hobs and hot plates
Gas-fired space heaters
Specific Absorption Rate (SAR) on connected devices
Internet of Things (IoT) connected devices in cooperation with customs
Tumble driers including connected appliances
Non-refillable helium cylinders
USB chargers
Tanks/Wagons for class 2 gases, and
the co-creation of a harmonised/unified approach for the assessment of the administrative requirements for product sectors under Regulation (EU) 2019/1020.
Due to the growth of e-commerce (accelerated further by the COVID-19 heath crises) and the rise of online marketplaces, particular attention will be given to improving the effectiveness of market surveillance in the e-commerce supply chains and to identifying threats and risks in new tachnologies.
The project is co-funded by the European Commission/DG GROW under the action "EU support to joint market surveillance actions for non-food products" and coordinated by PROSAFE.