PROSAFE is organising its next General Assembly in May 2022 and is looking for new members!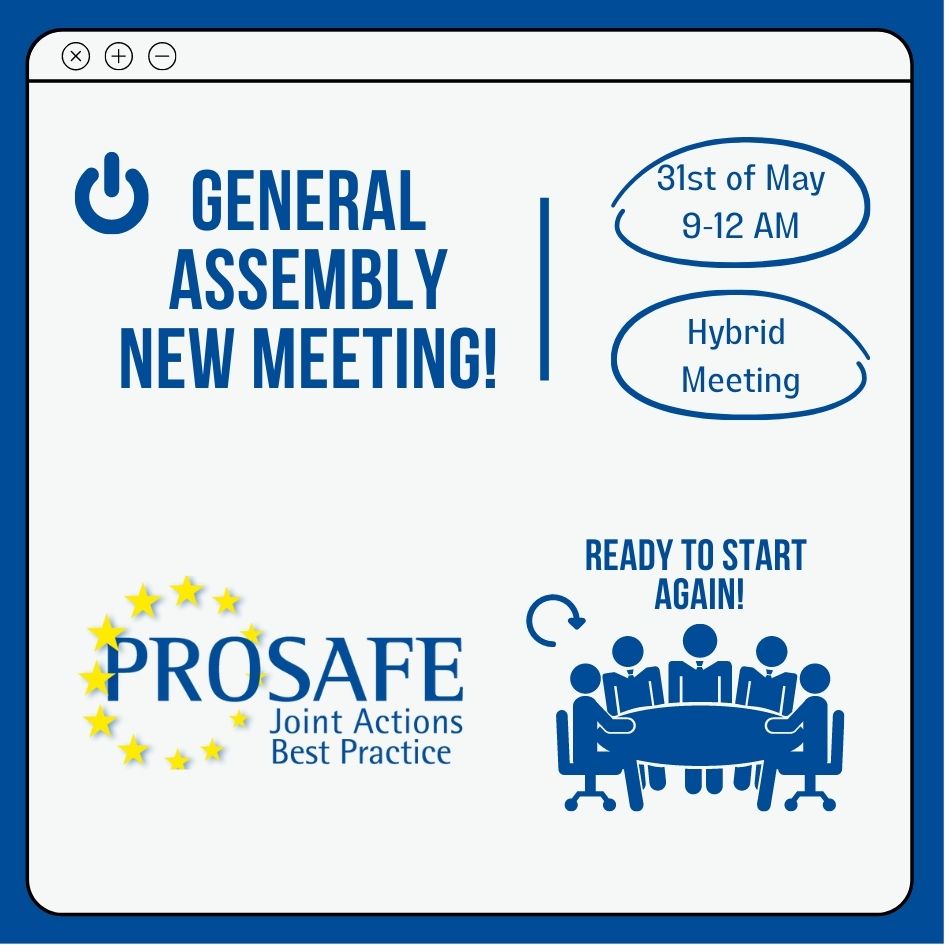 Navigating the new landscape for market surveillance shaped by the emerging new realities for the European economies and societies is the clear challenge ahead of us.
It is now the time for a restart. To power-up the biggest market surveillance grid in place, to overhaul existing challenges and respond to these new realities arm-in-arm by generating greater efficiencies, there is a need to fast-track knowledge fusion across the harmonised sectors and scale up innovation in market surveillance.