JA2009 - Helmets
The Joint Action on Helmets conducted in 2009 (JA2009) sought to ensure that only safe helmets are placed on the EU market and that they all carry the appropriate warnings and instructions. Eleven EU market surveillance authorities jointly took action under the coordination of PROSAFE so that non-compliant helmets were immediately removed from the market.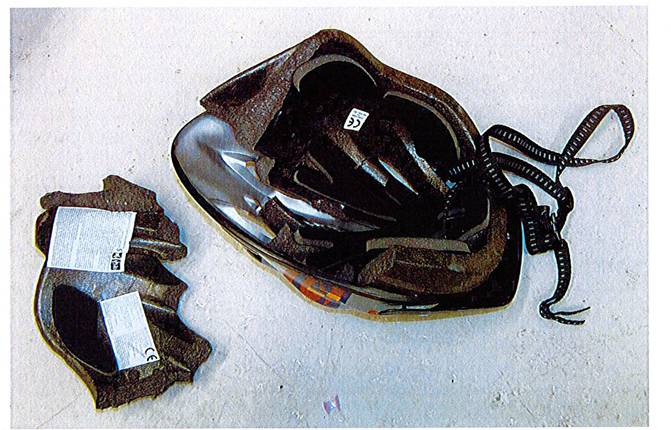 This Joint Action has focused on the following types of helmets:
Helmets for alpine skiers and snowboarders (in relation to EN1077:2007).
Helmets for pedal cyclists and for users of skateboards and roller skates (in relation to EN1078:1997 and EN1078:1997/A1:2005).
Equestrian (horse-riding) helmets for daily use and related performance helmets (in relation to EN1384:1996 and EN14572:2005 respectively).
EN 1080:1997, covering helmets for young children, which mainly addresses problems associated with the strangulation of children playing while wearing helmets, has also been referred to within this Joint Action.
The experience gathered as well as the results from the sampling and testing exercises, including best practices identified throughout this Joint Action, have been disseminated to relevant stakeholders and market surveillance authorities that are not directly involved in the project.
The Final Implementation Report of this Joint Action is available and provides information about the activities undertaken, the participants involved, the results obtained and a financial statement comparing all expenditures against the budget. This project has been executed under the 2009 call for tender and the reporting requirements may differ from actions granted under calls outlined in other years.