EEPLIANT3 - Work Package 10 - Ventilation Units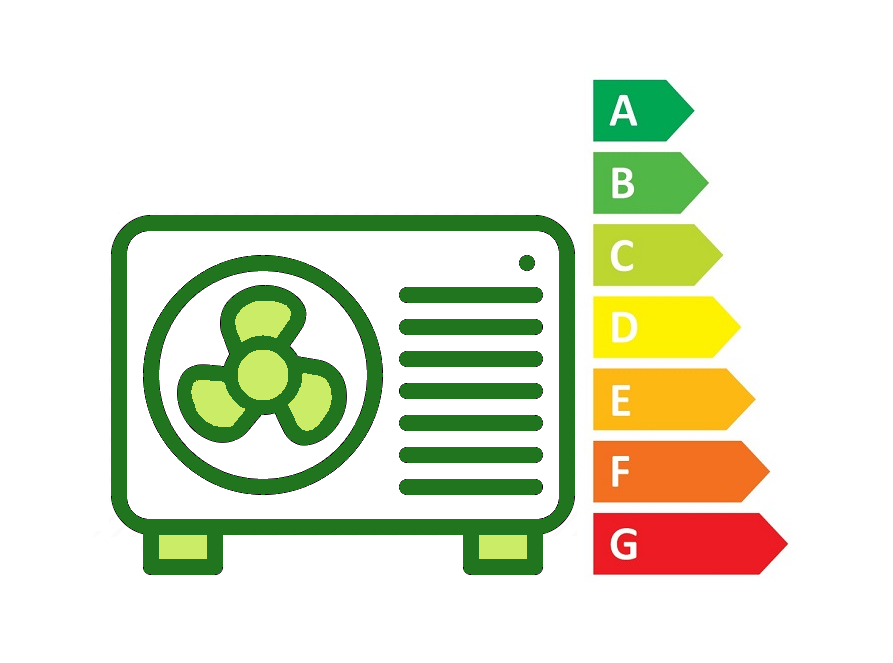 Scope and Objectives
This Work Package is dedicated to a market surveillance action for uni- and bidirectional residential Ventilation Units. The focus of this Work Package is on the products themselves and potentially on a "product in product" approach if the ventilation units chosen for market surveillance should be in a capacity range where the motors and fans integrated are covered by the eco-design regulations (EU)640/2009n respectively (EU)327/2011 in which case the products must comply to all the relevant regulations.
The central objectives of the Work Package are:
Assessment and use of screening methods to enhance the efficiency and effectiveness of market surveillance actions;
Checking whether the product model has been registered in the EU energy labelling product registration database EPREL and if the necessary documents are uploaded;
Checking product compliance based on document inspection;
Checking product compliance based on product testing;
Checking compliance for online labelling (dealers' obligation);
Checking the presence of mandatory product information on manufacturers web page;
Feedback and recommendations from experiences with document inspection and product testing to support the further development of standards and legislation. Identification of circumvention issues;
Impact assessment for the action.
33 product models are expected to be tested, excluding the possible triple testing foreseen for about 20% of the samples.
EU Legislation – Energy Labels & Eco-design
The action is based on the EU regulation for ventilation units (EU)1253/2014 on eco-design, (EU)1254/2014 on energy labelling and (EU) No 518/2014 (labelling of energy-related products on the internet).
The Eco-design and energy labelling regulations regarding ventilation unit have not previously been covered by concerted actions regarding market surveillance. Tier 2 of regulation 1253/2014 came into force on January 1st, 2018 removing the (then) lower energy classes.
Work Plan
Setting the focus of the action;
Product screening to enhance the efficiency of the action;
Document inspection;
Inspection of online labels and product information stored in the EPREL database;
Product testing;
Enforcement measures;
Impact assessment;
Digest of issues from inspection and testing.

Participants
10 Market Surveillance Authorities and 2 other organisations from the following 8 countries: Belgium, Bulgaria, Denmark, Germany, Latvia, Portugal, Sweden and Turkey. Please note that Portugal withdrew from this Work Package as of 31.07.2021.