Vacancy announcement - Project Financial Officer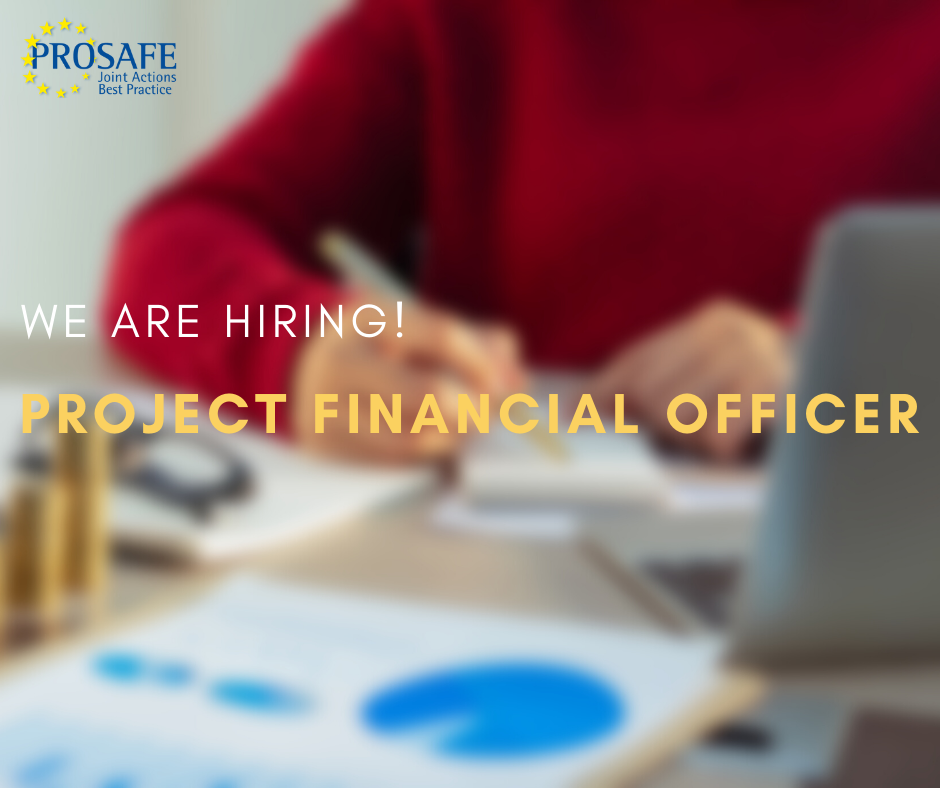 PROSAFE is seeking to recruit an experienced Project Financial Officer for a full-time position (38h/w) to add more capacity to the Team, starting as soon as possible. Please, carefully read the full vacancy notice here.
We offer an interesting job in an organisation which brings together European Member State officers, consultants, as well as International stakeholders in a field that is of fundamental importance for the Common European Market.
The contract will be for one year with the possibility of renewal in the event of a successful cooperation.
Suitably qualified individuals are required to submit the following:
1. CV.
2. A bespoke one-page cover letter in English (general block letters will not be considered), where you include your favourite famous quote with a motivation why it is so. Please also indicate your expected monthly gross salary.
3. A brief portfolio of projects in which your worked with a brief description of the project objectives and your precise task.
The deadline for the submission of application is
1 October 2023
(midnight Brussels time). All applications should be addressed to Mr Gerasimos Makris, Project Officer, at
This email address is being protected from spambots. You need JavaScript enabled to view it.
.
Please write in the email subject "
<Your name> - Project Financial Officer
".
Applications are reviewed on a "first come, first serve" policy and interviews may be organised before the deadline; thus, we welcome swift applications. Candidates having omitted at least one of the requested material are excluded from the selection.
Please note that only shortlisted candidates will be contacted. Thank you for your understanding!