TORBEN RAHBEK
---
JA2016 Senior Coordinator at PROSAFE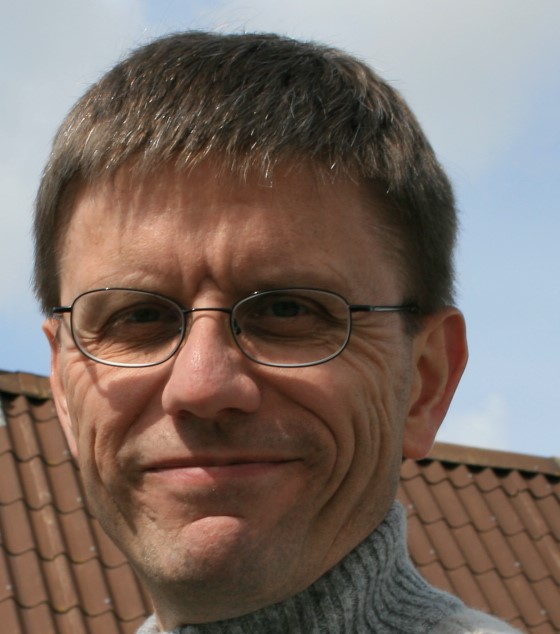 Torben Rahbek is an independent product safety consultant and has been working as such since 2006 providing advice to businesses and governments on product safety and market surveillance. Torben Rahbek has been working for PROSAFE since the beginning of the first EMARS project in 2006. He has supported the Joint Actions with risk assessment of consumer products, compilation and application of best practices, market surveillance on cigarette lighters and study of the scope for cooperation with the Chinese export control authorities.
In JA2016, Torben Rahbek has acted as one of the two Project Coordinators for the entire Joint Action and Work Package Coordinator for the Risk Assessment Work Package.
Before becoming consultant, Torben Rahbek was head of the market surveillance department in the Danish Safety Technology Authority and the Danish Electricity Council for 7 years. This included the overall responsibility for the enforcement of the General Product Safety Directive, the Low Voltage Directive, the toys safety directive, the Gas Appliances Directive and the regulation for fireworks.
Torben Rahbek holds a M.Sc. in Electrical Engineering and a Graduate Diploma in Business Administration.