SARAH JACQUES
---
Regulatory and Technical Expert at FPS Economy Belgium and JA2016 Child Care Articles Task Leader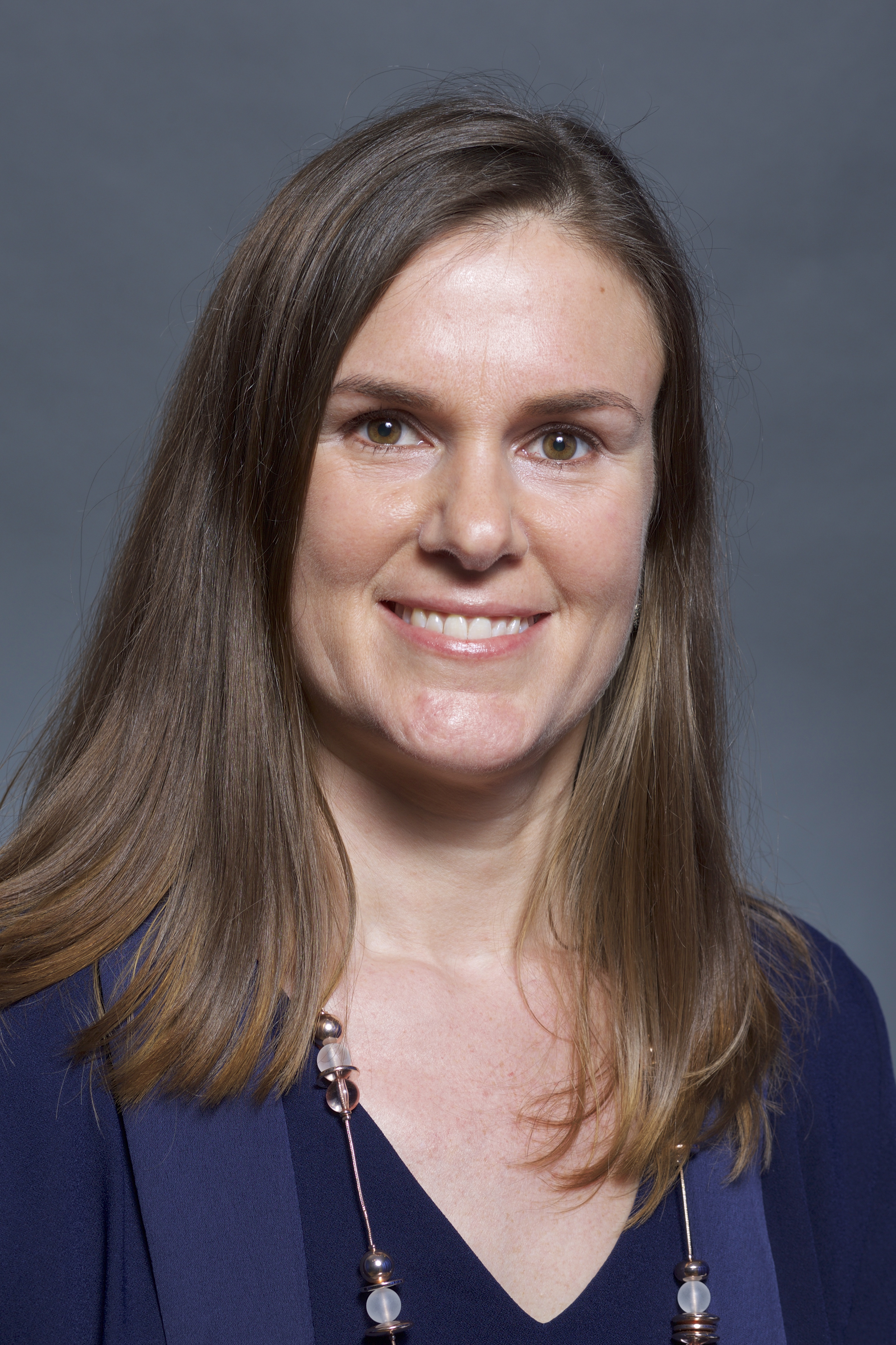 My name is Sarah Jacques. I'm an Industrial Engineer and now 12 years working for the Federal Public Service Economy in Belgium. For 5 years now, I am active as a Regulatory and Technical Expert at the Safety Regulation Unit.
As Regulatory Expert, my tasks are:
- drafting and monitoring regulations relating to the safety of products and services at national and European level;
- to inform economic operators (manufacturers, importers, distributors, …) and consumers in relation to the content and interpretation of safety regulations on products and services;
- participating to the development of the national market surveillance program;
- managing market surveillance campaigns from A to Z, as well as preparing communication and information campaigns;
- to support market surveillance inspectors in the field;
- participating in the development of standards;
in order to ensure a high level of consumer protection and fair competition.
I'm in charge of products falling under the General Product Safety Directive (GPSD), including child care articles, and national safety regulations on services such as tanning salons, active and extreme entertainment, fairgrounds, amusement parks, renting of products.
I have been involved in the numerous European market surveillance campaigns since 2015 : JA 2013 Cots – JA 2014 Safety Barriers – JA 2015 Soothers & Soother holders – JA 2016 New and Emerging Issues – JA 2016 Baby carriers & Cots II – CASP 2019 Batteries – CASP 2019 Children Bicycle seats – CASP 2019 Online market surveillance. For both market surveillance activities on Soothers & Soother holders and Baby Carriers & Cots II, I was activity leader.
I'm the national representative member for Belgium in the Consumer Safety Network (European Commission) and I also participate to European and International Technical and Networking events in relation to the safety of products.