BORUT MATKOVIC
---
Project Coordinator at PROSAFE and JA2016 Electrical Appliances Task Coordinator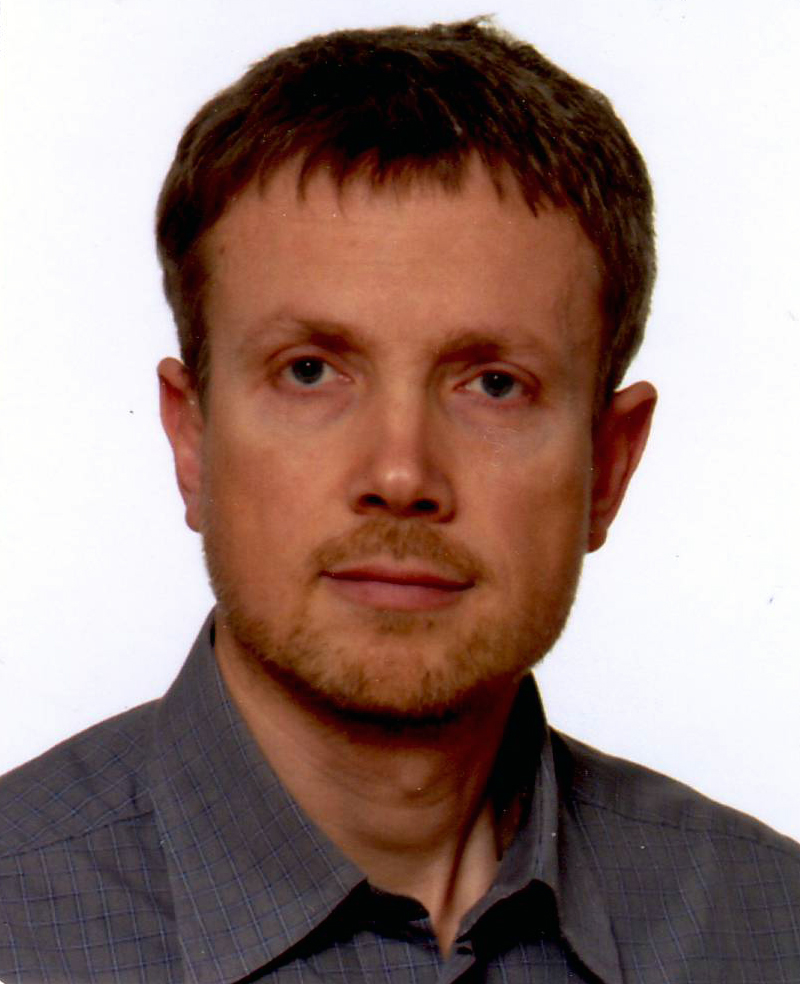 Mr. Barut Matkovic is an international expert with more than 20 years of profession experience that holds a University Degree in Mechanical Engineering awarded at the University of Ljubljana and a Diploma in Market Surveillance at the Academy of Public Administration of Slovenia. Out of them, he has dedicated 15 years to the area of Free Movement of Goods (Market Surveillance, Technical Barriers to Trade and Quality Infrastructure) in EU countries, IPA countries and ENPI Neighbourhood countries
Borut has more than 13 years of experience enforcing Market Surveillance legislation, including 13 years as Senior Official and Leading Technical expert in National Authorities in Slovenia responsible for Market Surveillance and also as Key Expert supporting the Market Surveillance authorities in Moldova, Bosnia and Herzegovina (BiH) and Albania. He started his career as a Senior Official for Global & New Approach Directives at the Market Inspectorate of the Ministry of Economy of Slovenia, where he accumulated significant experience of over 8 years in supporting the country's approximation process of the Slovenian Market Surveillance system the EU regulatory, legislative and technical framework. His work significantly contributed to successful accession of Slovenia into the EU in this field. In addition, he has over 3 years of experience as Senior inspector and leading technical expert at the Ministry of Infrastructure - Inspectorate for Transport, Energy.
Moreover, Barut has a broaden experience of 7 years working as Key expert and Senior Expert on EU projects in the field of reforming Quality Infrastructure and Market Surveillance and Consumer protection in transition countries. He took part in over 17 EC funded projects directly supporting the development of Market Surveillance Systems and removal of TBT (Moldova, Kosovo, BiH, Kazakhstan, Philippines, Myanmar and Mongolia, among others). He has acquired extensive experience in setting-up and enforcing Market Surveillance systems, in the field of technical industrial products covered by New Approach Directives, including drafting guidelines, legislation, transposing and enforcing EU regulations.
In addition, he has a comprehensive knowledge of European legislation and standardization related to free movement of goods for product safety and consumer protection; and extensive experience in establishment and work of EU internal market entity and risk-based management according to the ISO 31000 standard and risk assessment according RAPEX guidelines. He was also Slovenian RAPEX contact point.
He has extensive and professional experience in the field of: standardisation, conformity assessment testing, metrology, accreditation as per EN ISO/IEC 17020 and 17025 standards, legal approximation and transp osition of EU acquis communautaire into national legislation.