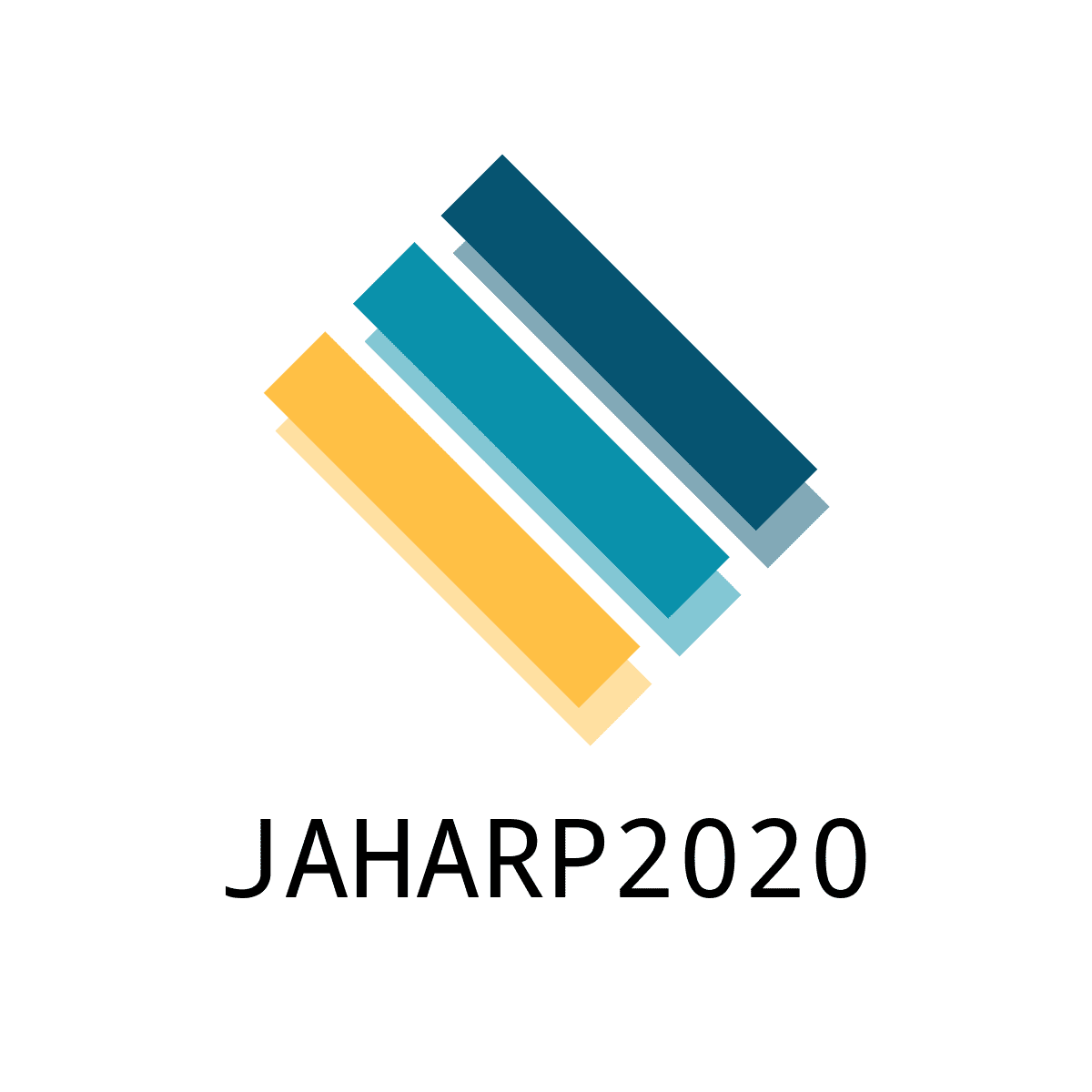 The Joint Market Surveillance Action on Harmonized Products 2020 (JAHARP2020) is a cluster of three autonomous projects co-funded by the European Commission/DG GROW and coordinated by PROSAFE.
From May 2021 to May 2023, in total 29 Market Surveillance Authorities (MSAs) from 22 European Member States will cooperate in three individual Actions (JAHARP2020-1, JAHARP2020-2, JAHARP2020-3) with the aim of keeping non-compliant and dangerous products outside of the European Single Market, supporting the application of Regulation (EU) 2019/1020, and increasing the skills and knowledge of the European MSAs.
An important added value of these projects is that the product types and related market surveillance activities have been selected on the basis of a priority-setting exercise done within the four respective Administrative Cooperation (AdCo) groups - according to the current needs and the specific requirements of their member authorities.
These groups and the related specific product-activities are:
• The ADCO Gas Appliances Regulation (EU) 2016/426
- Gas cooking hobs and hot plates activity
- Space Heaters activity
• The ADCO on Radio Equipment Directive (RED) 2014/53/EU
- SAR of radio equipment activity
- Internet of Things (IoT) connected devices in cooperation with customs activity
- Tumble driers including connected ones activity (in collaboration
with ADCO LVD)
• The ADCO Transportable Pressure Equipment (TPED) – Directive 2010/35/EU
- Non-refillable helium cylinders activity
- Tanks/Wagons for class 2 gases activity
• The ADCO Low Voltage – Directive (LVD) 2006/95/EC
- USB chargers activity
- Tumble dryers activity.
Visit the JAHARP2020 Triplet homepage here to learn more about the objectives and the activities of the three Joint Actions.