EEPLIANT3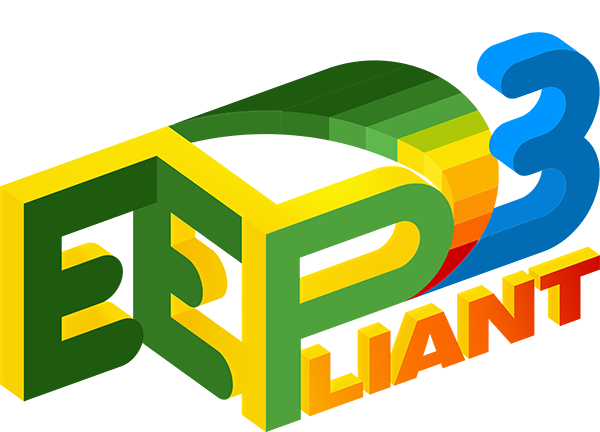 EEPLIANT3 (Energy Efficiency Compliant Products 2018) is a pan-EU Concerted Action on market surveillance funded by the European Union Horizon 2020 ― Work Programme 2018-2020 Secure, Clean and Efficient Energy. Its duration is from June 2019 until November 2023.
EEPLIANT3 is coordinated by PROSAFE together with the Austrian Energy Agency and vores bureau. The project consortium is composed of 24 Market Surveillance Authorities (MSAs) and 5 organisations.
The objective will be achieved through the coordination of the monitoring, verification and enforcement activities of MSAs and other organisations across the Single Market plus Turkey and through further enhancing their knowledge, skills and experience. Besides other activities, MSAs will inspect and test the following products against its requirements: air conditioners, tumble dryers, water heaters, ventilation units, lighting and local space heaters.
To find out more about the EEPLIANT3 Concerted Action, do not hesitate to contact us at This email address is being protected from spambots. You need JavaScript enabled to view it., visit the EEPLIANT3 website and have a look at the following Infographics.
EEPLIANT3 builds upon the experience and knowledge from the previous EEPLIANT2 energy action.