JAHARP2021 Omnibus
Project Coordinator: PROSAFE
Timeline: 24 months Start dates: Check the calendar here.
1st Press Release: Read it here.
1st Newsletter: Read it here.
The Launch Movie
The Joint Market Surveillance Action on HARmonised Products 2021 Omnibus is a portfolio of projects co-funded by the European Union (EU) comprising 7 product areas and 3 horizontal/capacity-building activities.
In total, 45 Market Surveillance Authorities (MSAs) from the 25 following countries participate: Belgium, Bulgaria, Croatia, Cyprus, Czech Republic, Denmark, Finland, France, Germany, Greece, Iceland, Ireland, Italy, Latvia, Luxembourg, the Netherlands, Norway, Poland, Portugal, Romania, Slovenia, Spain, Sweden, and Switzerland.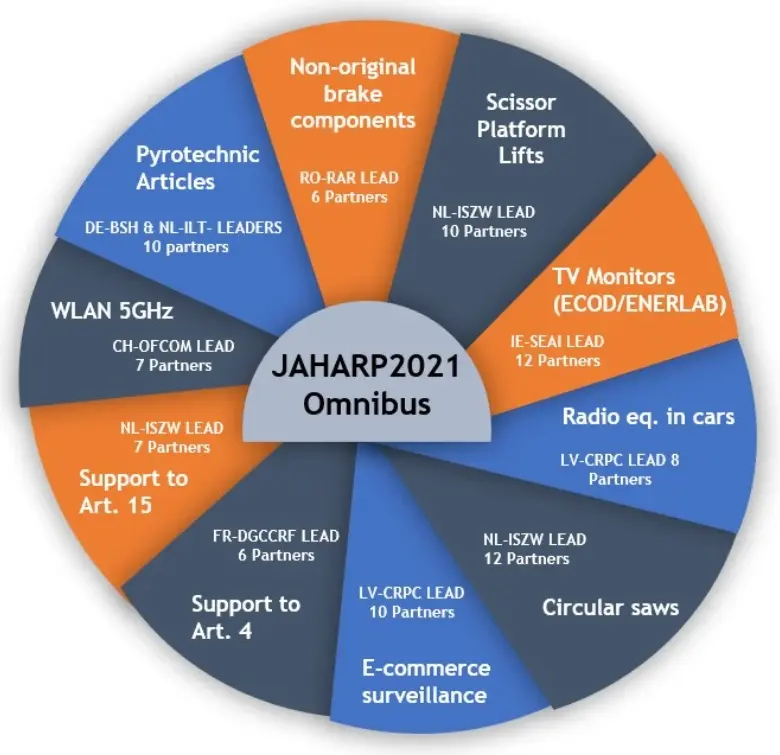 The shared strategic objective of JAHARP2021 OMNIBUS is twofold: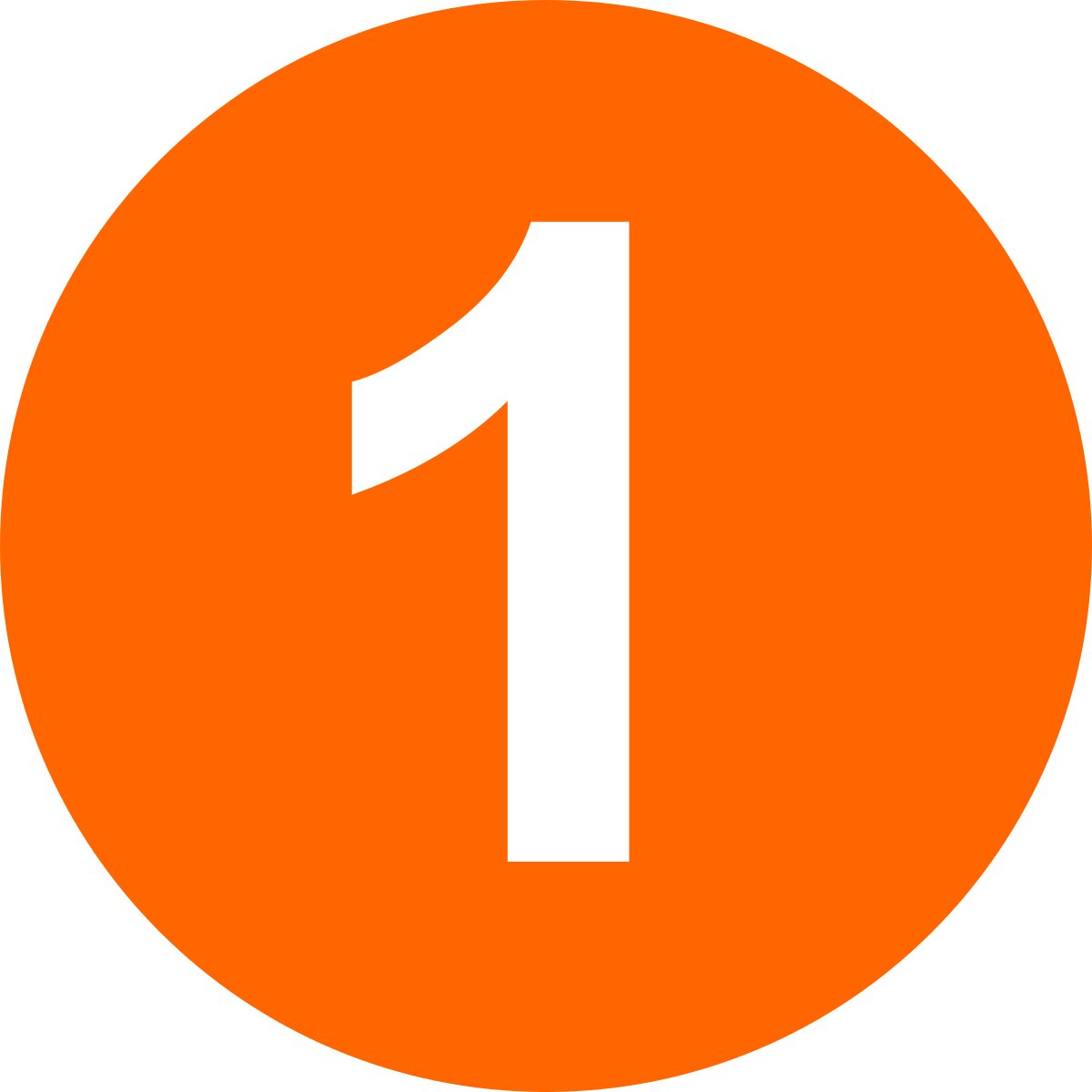 To keep non-compliant and dangerous products outside of the Single Market through coordinated cross-boundary market surveillance campaigns.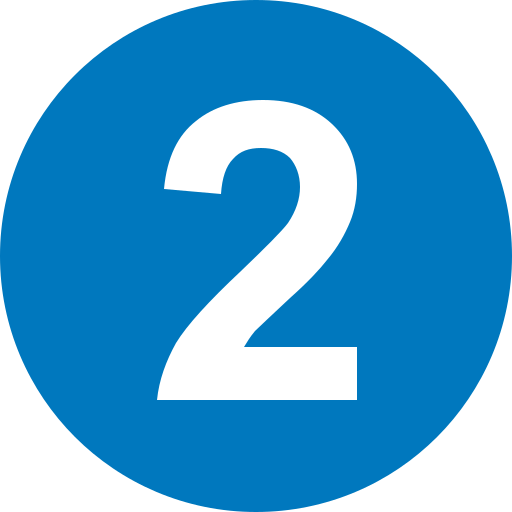 To support the application of the new Market Surveillance Regulation (EU) 2019/1020 through the development of common approaches, good practices for market surveillance, and synergies with relevant stakeholders.
Products and horizontal activities concerned: