CIMS
CIMS stands for Continuous Improvement in Market Surveillance. A CIMS Review is an external systematic review among market surveillance authorities. PROSAFE has been organising CIMS Reviews since 2010.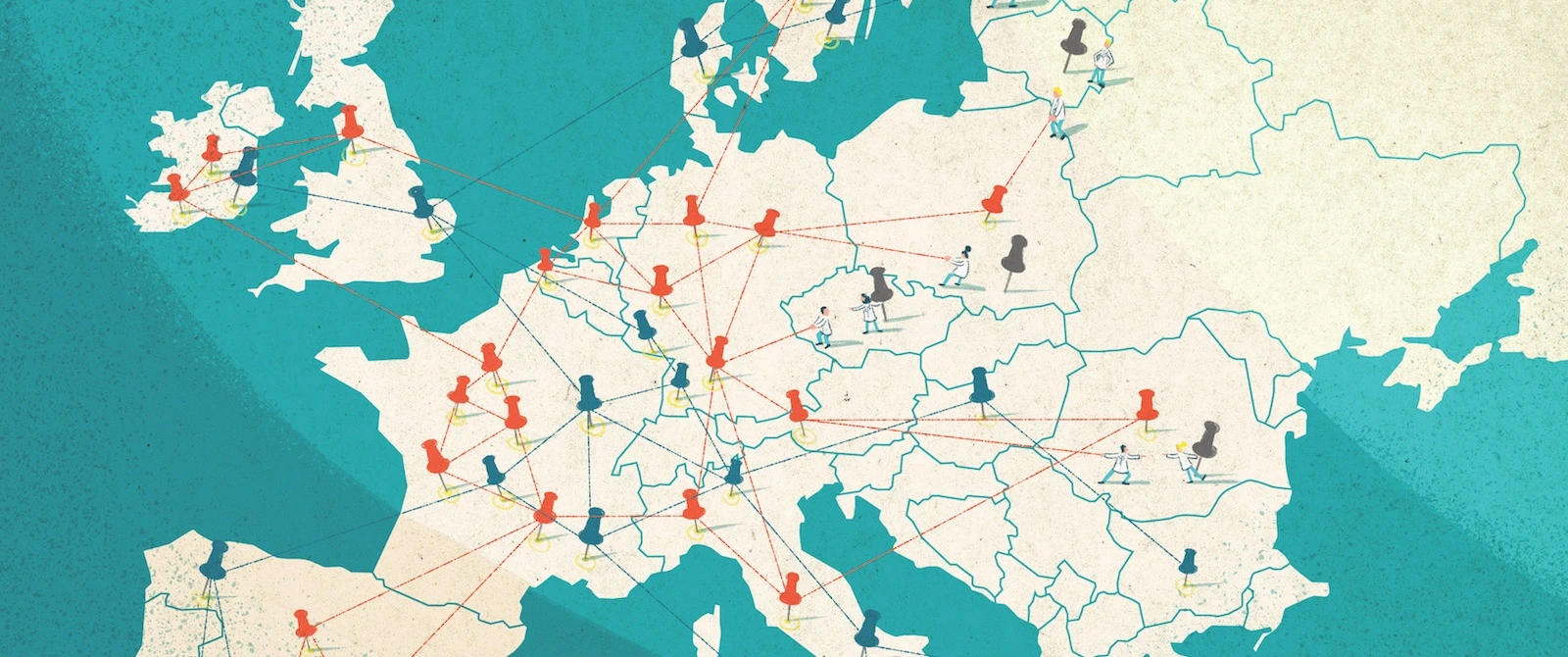 A peer review is done by peer market surveillance authorities (known as the reviewers) on another market surveillance authority (known as the host) which invites them to review and assess particular market surveillance functions and transfer good practices that enhance effectiveness. Mutual benefits concern the methodical exchange of in-depth knowledge and experience. The goal is to improve consistency in market surveillance across Europe.
According to Gunnar Wold, the CIMS Task Leader from 2010 to 2013:
"Based on the experience from various CIMS reviews I can confirm that the methodology is an excellent tool in the process of improving EU market surveillance. I would strongly advise all market surveillance authorities to join in."
The late Michael Cassar, in his function as a former CIMS Leader, was constantly stressing the utility and the added value of such peer reviews, saying that "CIMS is an important tool for both the host authority and the review team; both stand to gain from this experience."
The concept of peer reviews organised for Market Surveillance Authorities (MSAs) has now been officially introduced by Regulation (EU) 2019/1020 (Article 12), construed around the same objectives and principles set by PROSAFE's CIMS programme.
A new innovative peer-reviews exchange programme of 8 components has been carefully designed and currently runs under the EEPLIANT3 Concerted Action on energy efficiency as a tool for harmonising and enhancing market surveillance on energy labelling and ecodesign across the EU. In the words of Ronald Piers de Raveschoot, Policy Officer at DG ENER:
"For a long time, market surveillance authorities have expressed the need for hands-on, practical, focused, on-site opportunities of learning from each other. I am glad that the exchange programme offered by EEPLIANT3 makes this great idea come true!"
The EEPLIANT3 Peer Reviews Exchange Programmes
To access the CIMS Review Reports, please log into the Members area of the PROSAFE website and go to Knowledge Base.
What does PROSAFE do in all of this?
PROSAFE helps in identifying suitable market surveillance authorities as reviewers for the host market surveillance authority, and then in:
Assisting the host market surveillance authority to identify suitable reviewers;
Gathering information via simple questionnaires from the host authority;
Identifying suitable dates for everyone for the actual CIMS review at the host authority;
Preparing all the documents and reports for the review itself;
Documenting and finalising the CIMS Review report in coordination with the reviewers and host authority.
For more information, contact the PROSAFE Office at This email address is being protected from spambots. You need JavaScript enabled to view it..